Past Papers of 9th Class Lahore Board 2015 Islamiat Elective Group I
Islamiat Elective Past Papers of 9th Class 2015
Prepare your digital educational project with peace of mind
In a world where technology is becoming more and more important, new educational trends are emerging in schools.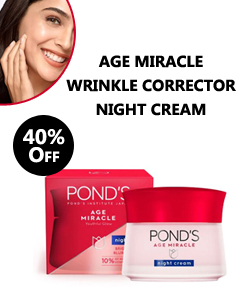 These interventions often lead to enriching exchanges and promote student engagement by giving them the opportunity to ask their questions directly. These are also moments that break the monotony of lessons and can even arouse the interest of the most recalcitrant students on the subject.