Qillah Jungi By Mustnsar Hussain Tarar
Qillah Jungi By Mustnsar Hussain Tarar Pdf Free Downloads
"Qillah Jungi" is an Urdu Safarnama written by Mustansar Hussain Tarar. A travel story of Qillah Jundgi in Urdu language.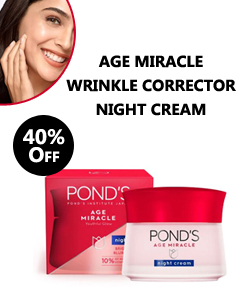 Click here for the next link to download 'Qillah Jungi book in pdf format.
Relief of stress and tension. Most people know from experience that reading is a great form of entertainment, but they may not realize that reading can help reduce stress levels. This fact, while it seems strange, but acting and focusing on the written word can help free your mind of the anxiety and heavy thoughts of the day. By taking your mind away from stress, you can relax and let it disappear. Does this sound too good to be true? Not at all, this is real.