Our School Canteen Essay in English
Our School Canteen Essay
A canteen is a place of rest and refreshment. Every good school has a canteen. Eatables are sold at controlled prices at canteens. Our school has a small canteen. The manager of our canteen is an old man. We call him 'Baba Jee'. He is very kind to us.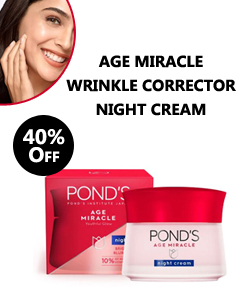 We go to our canteen in recess period. We can have tea, biscuits, toffees, cold drinks and buns and butter from our canteen. Sometimes Nans and Kababs are also available. Our school canteen is a place of attraction for us. It is a point of fun and refreshment for us.
'Baba Jee' keeps the canteen neat and clean. His quality of tea is superior. He sells wholesome things at reasonable rates. He loves us like his own children.
There is a great rush in canteen during recess. Our school canteen caters for our needs in good manner. We like our school canteen much.
Learning how to correctly formulate your own thoughts is not so difficult, but this activity requires constant attention and practice. Read more, write, and then success in this endeavor is absolutely guaranteed to you.
If you have an anxious child, try to distract him. Ask to describe the safest place. What does it look like? Maybe it's a tree house, an impenetrable castle or a yacht. Or maybe his bed. Let the child fantasize until the anxiety dissipates.
When we compose, we re-evaluate ourselves, each other, and re-experience important moments in life. Writing down word by word is something magical. Why not share this magic with your kids?
How to fill your diary with fives