Sherni By Anwar Alegi pdf
Sherni Urdu Novel By Anwar Alegi
"Sherni" is an interesting Urdu novel written by Anwar Alegi. an amazing story of such a Lioness. Clay on the following link to download Shairni novel in pdf format.
Download Sherni Novel pdf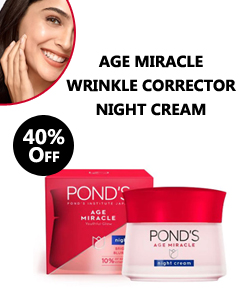 Reading literature expands a person's vocabulary, increases his literacy, and teaches him to write. Those who study a foreign language must read books in that language in order to practice. Reading books aloud can help build trust and a positive atmosphere in the family or school. Discussion of the read work is a great reason to start a conversation, find new friends.