Short Story on Moral United we Stand Divided we Fall
United we Stand Divided we Fall
Once upon a time, there lived a farmer in a village. He had three sons. They always quarrelled with one another. The farmer was much worried about them. He advised them to live in peace but all in vain. One day he fell seriously ill.
He planned to advise them for the last time. He sent for his Sons. They came at once. He asked them to bring a bundle of sticks. When they did so, he ordered them to break the bundle one by one. They tried their best to break it but none could succeed.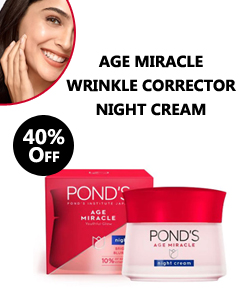 At last, the farmer untied the bundle and asked each of them to break a stick one by one. Everyone broke his stick quite easily. The farmer then advised them that if they are united like the sticks, no one would harm them. But they would be ruined, if they were divided.
This had a very good effect on them. So they began to live peacefully.
Moral:
Union is strength.
United we stand, divided we fall.
How reading affects human development
Nowadays, when the Internet is gaining immense popularity, many people forget what real books are, but this should not be missed. With the help of reading , you can easily develop the level of intelligence , increase vocabulary, start thinking better and just feel at your best. -Together with reading, the level of tolerance develops . Literature enables people to become more sensual . With its help, you can better perceive people and penetrate them. While reading fictionyou can see illustrative examples from life, which may be able to help or give answers to real life, because of this it is very popular all over the world. When a person gets into reading , he passes through his soul all the moments written in the book.
There are a lot of people who want to read books. But every year the number of new publications is growing. How to choose literature for reading?
If the questionnaire does not arouse suspicion, you can meet with its author and proceed as described above.