Story on Moral It is a great virtue to be Helpful
It is a great virtue to be Helpful
In the past, Muslims were sincerely devoted to one another and made every sacrifice for one another. In the battle of Yermuk, Abu Jahan Bin Huzefa set out in search of his cousin who was fighting on the battle-front. He carried a water-skin to offer water to the thirsty soldiers.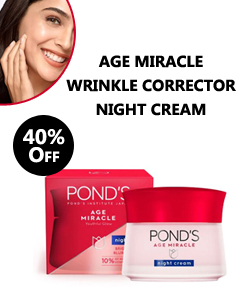 He found his cousin lying seriously injured. He was about to die. Abu Jahan offered him a cup of water. Just then, another injured soldier 'Hisham Bin Abil' cried for water. Abu's cousin asked him to give the cup of water to Hisham.
When he came near Hisham, he heard another cry from a mujahid. Hisham asked Abu to offer the cap of water to him. So Abu-went quickly to the third one but he had died. Abu quickly went back to Hisham but he had also died.
Then he rushed back to his cousin but he too had left for his heavenly home. This shows that Muslims had a great sense of sacrifice for one another. They were really great.
Moral:
It is a great virtue to be helpful.
What about study for the sake of study? Curiosity is also a great reason to read, as long as it doesn't go against your primary goals. For example, if you are going to improve your marketing knowledge in the next three months, and 100% of your free time is reading about diving, this is hardly an effective waste of time. But if you read about marketing 75% of the time and diving 25% of the time, it is not only safe for your interests, but sometimes even useful. But whatever your goals, continually review your informational diet menu like you're on a real diet to make sure you are getting all the nutrients you need.