Study of External Morphology of Mustard Plant
External Morphology of Mustard Plant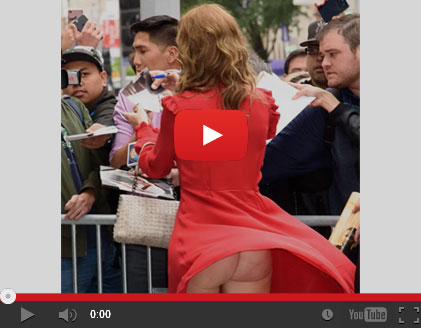 This plant can be seen in winter season. It produces seeds and dies. It consists of roots, stem, branches, leaves and flowers. On functional basis it is divided into two parts:
i) Vegetative parts:
These parts do not take part in sexual reproduction e.g. root, stern, branches and leaves.
ii) Reproductive Parts:
These parts take part in sexual reproduction e.g. flower, fruit and seeds.
Saving time. The child does not waste time getting ready and traveling to school. Saving money. There is no need to spend money on travel, dining, etc. Lack of compulsory school activities: subbotniks, rulers, etc. For a modern person, the listed advantages are very important and distance learning will develop. Of course, it is impossible to replace all training with online. Practical skills training should take place only in close contact between the student and the teacher.