Sulah Hudaibiya In Urdu Book
Sulah Hudaibiya
The book "Sulah Hudaibiya" by Allama Muhammad Ahmad Bashmil. Translated into Urdu by Maulana Akhtar Fatehpuri.
Sulah Hudaibiyah was an agreement between Muhammad (PBUH) and Quraish. In this agreement, Quraish stopped Muhammad (PBUH) and his followers to perform Umrah and Hajj for that year. Quraish also wrote that any person of their group, if goes to the Muslims group, Muslims must return that person immediately.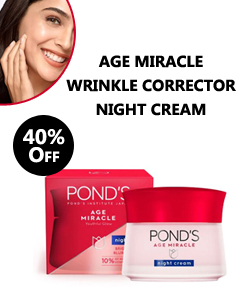 You can download this book in PDF from the below mentioned links.
The virtues of individualized schooling. Focus on work . No distractions, conversations and ridicule behind your back, no flight of thoughts in an unknown direction. Constant eye contact and brainstorming. Efficiency . Academic performance will increase significantly and due to this, there will be a craving for learning. This is a subtle psychological moment that is familiar to an adult as well. When nothing works out – you want to give up everything, but when there is a result that noticeably improves as a result of the work done – there is an incentive to continue growing further.