Tareekh e Najd o Hijaz By Mufti Muhammad Abdul Qayyum Qadri
Tareekh Najad o Hijaz

Tareekh Najad o Hijaz Authored by Mufti Muhammad Abdul Qayyum Qadri Sahib. History of Nejd and Hejaz Mufti Mohammad Abdul Qadri. The present book is spread the historical circumstances and history of Najd and Hejaz from 1703
to 1975 in Urdu language.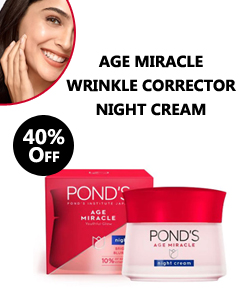 Tarikh e Najd o Hejaz is now available on Pakistan virtual library for reading and download. Check out the the following links to read online or download the complete book in Pdf format for offline reading and references.
Publishing houses publish more than 50 thousand titles of books a year. Do you have time to browse thousands of books every week? No one has it, so tools like Amazon reviews come to the rescue. But should you trust vendor bibliography? If you are like me and you like the staff choice board in independent bookstores, you will also like someone else's favorite books. Finding a few verified and well-selected lists is not difficult at all – like the email newsletters I have already mentioned. And if you dig a little deeper, you will most likely find such an "advisor" whose tastes are completely the same as yours. Here are a few that I personally like: lists of Bill Gates, Derek Siver, and Tim Ferriss (in which he collected recommendations from many of his podcast guests).