Tilsam e Hosh Afza Novel By Ashfaq Ahmad Pdf
Tilsam e Hosh Afza Novel
Tilsam e Hosh Afza Urdu Novel written by Ashfaq Ahmad. Tilsam e Hosh Afza is an interesting horror, mystery and adventure legendary in Urdu language. Click on the next link to read online and download Tilsam-e-Hosh Afza complete novel in pdf format to read offline.
Download Tilsam e Hosh Afza Novel Pdf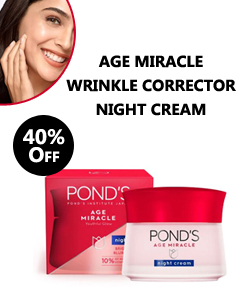 To maintain efficiency, it is important for each person to learn to find their own zone of concentration – a relaxed-focused state in which the consciousness is maximally ready to do the work. The author offers eight effective strategies for achieving and maintaining maximum concentration, by studying which you can develop your own strategy for concentration and effective activity.