What are the two Types of Reflection of Light in Physics
Types of Reflection of Light in Physics
There are two types of Reflection: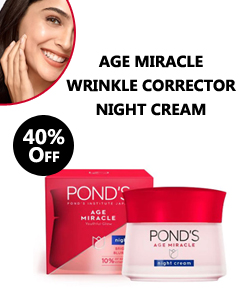 Regular Reflection:
When parallel rays of light strike a surface and most of them are reflected in a some particular direction or same angle, they are said to be regularly reflected and the phenomenon is known as regular reflection.
Regular reflection occurs when parallel rays of light strike with an ideal smooth plane surface. In regular reflection parallel rays remain parallel after reflection.
Irregular Reflection:
When some rays of light strikes a surface and the reflected rays scatter in different directions, this type of reflection is called irregular reflection. It occurs when parallel rays strike with an irregular rough surface. In this case rays do not remain parallel after reflection and they scattered.
Our online school of foreign languages is an online educational institution that has been operating for several years, providing everyone with the opportunity to both improve the English language to the required level, and start learning from scratch, having become thoroughly familiar with English grammar, vocabulary and so on. Learning English via Skype is easy! If you have long dreamed of learning English on Skype, if you have long wanted to forget about the language problem and boldly travel around the world, if you are one of those lucky ones who have set their sights on moving abroad, then the best way to learn English is just to contact us!