What are Centrioles and their Function
Centrioles and their Function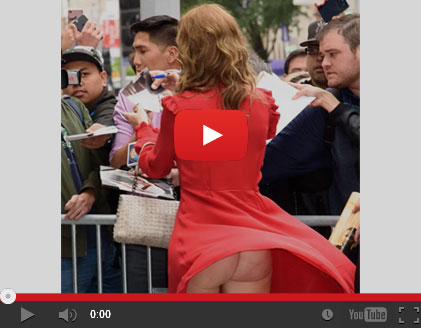 Location:
It is present near nucleus in the form of pairs. They are absent in higher plants.
Structure:
They are present in the form of triplicate micro tubules.
Function:
i) They help in formation of spindles and play important role in cell division.
ii) They help in formation of cilia and flagella.
About six months before the USE, make up a new daily routine, which will include not only school visits, time for completing DZ and meeting with friends, but also 2-3 hours for preparation. Organize your workspace so that everything you need is at hand. Do not be lazy and try to cover as much material as possible in the allotted time. Take at least one test every day in all examination disciplines. Know how to combine activities with relaxation. Every 1.5 hours of training, you need to take a 15-minute break for a warm-up or a cup of tea.