What is Locomotion and What are its Uses
Locomotion and its Uses
Locomotion is the movement of whole organism form one place to another place under the influence of a stimulus.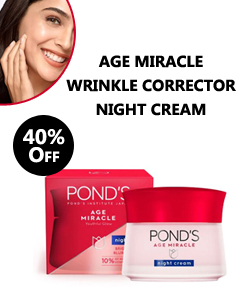 Uses of locomotion:
Locomotion is used for:
i) Finding food by living organism.
ii) Avoiding capture by the enemies.
iii) Dispersal of seed and fruits.
iv) Finding new and favourable environment.
Basic skills of an educator-educator Professional excellence and education. The educator is a real calling. A person should like what he does, because only then will he be successful in the profession. He must have a special education, the teacher must constantly improve, write thematic articles, learn new techniques, attend seminars and competitions for educators , conferences that help improve professional skills. Positive attitude. The teacher's bad mood will quickly be passed on to the children, who will "bring" him home.Kindness and patience for kids. The teacher must have these qualities, since there is a lot of noise and din in kindergarten,