Women 3 Times More Likely to have Spinal Injuries in Crashes
Women are three times more likely to have spinal injuries in Road Accidents
Women drivers are three times more likely to suffer a spinal injury in a car accident than the men. At the same time, the risk of serious injury in the driver, regardless of gender, is twice as high as that of a front-seat passenger, found by the Swedish researchers.
Studied the behavior of 200 men and women behind the wheel: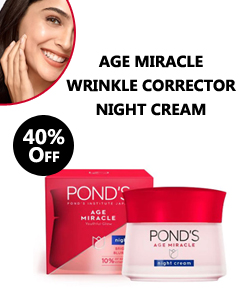 how they adjust the seat and how they sit while driving and stopping. It turned out that women tend to sit higher and closer to the steering wheel, while the back of the seat is usually more straight.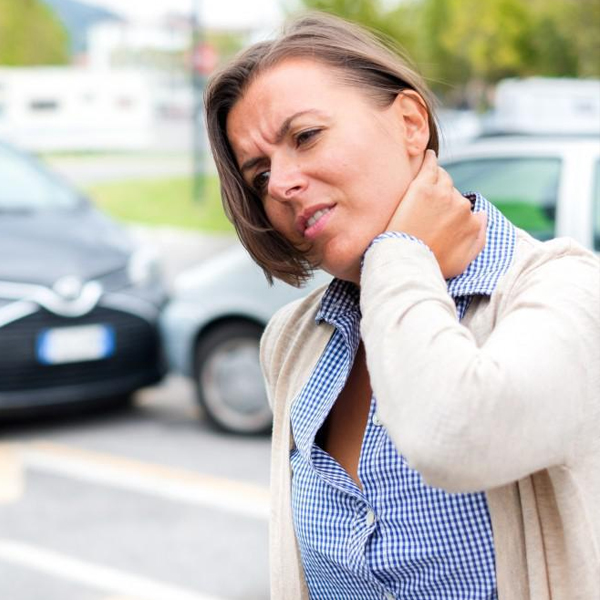 According to scientists, when conducting tests, car developers use a dummy that matches the physique of an average man. What's more, test data showed that seat back placement and mirror and steering wheel adjustments were consistent with masculine driving style.
Thus, the researchers concluded that the car's security system is tuned exclusively for men. In particular, when designing head restraints, car designers place them too high for women.
The scientists hope that the results of their study will convince car developers to use various dummies during testing, which will improve safety for all categories of drivers. In addition, scientists remind the drivers themselves that in order to ensure safety, it is necessary to adjust all devices to their height every time.