Write a letter to your brother about the importance of the study of science subjects
Examination Hall,
City A. B.,C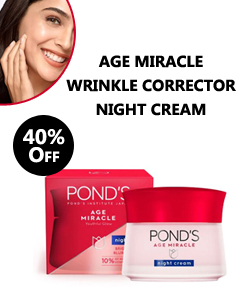 June 9, 2017
Dear Brother,
I am glad to know about your excellent success in middle class exams. You have shown a good result. I congratulate you on this auspicious occasion. Now it is high time to choose your favourite field. According to my humble opinion, it is an age of science and technology. The world is changing rapidly. Science has proved its wonders all around the world.
No doubt, the study of Humanities has its own value but no one can deny the importance of Science. A student must, have some basic knowledge of science at least to the matriculation level. So I suggest you to take science subjects. But the final decision lies with you.
Please pay my Salam to all at home.
Yours affectionately,
X.Y.Z
How to creative tasks for younger students
It is believed that the less information the questionnaire contains, the less chance the applicant has. However, a first-year student who offers services in all school subjects, who tells that he was an excellent student from the first grade, learned to read at the age of four and, due to his uniqueness, demands from a thousand rubles for a lesson, should alert. I learned it myself, well done; But can he teach others? Such announcements are usually given by students who have arrived in a foreign city and need a side job. Their desire to share knowledge is clearly in last place. The same story is with students of economic faculties who want to teach literature, for example. It will be better if the student teaches his profile subject in which he is interested, and not just "knows".