Write a Letter to your Mother who is Worried about your Health
Letter to your Mother who is Worried about your Health
Examination Hall,
City A. B. C.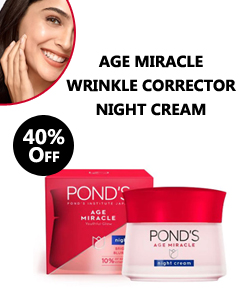 January 3, 2017
Dear Mother,
Many thanks for your loving letter which I received yesterday. Last Sunday, I, with some of my friends, made a trip to Jallo Park. For this purpose, we also decided to take some eatables with us. So I bought water melons as everyone likes to eat these in this season.
All of us ate it with relish. We could not notice that those water melons were rotten. Anyhow, before arriving at hostel, I began to vomit, feeling a bit pain in my stomach. The pain was so severe that it was quite unbearable. At first, I took it light but later on, my condition grew worse. My hostel Superintendent called a doctor who said that it was a case of Cholera. He also suggested a few doses of medicine. The doctor said, l would be hale and hearty within a week or so. Don't worry about me now. You need not come over here.
Please pay my regards to all at home.
Yours affectionately,
X.Y.Z.
Reasonable egoists adhere to the law of self-improvement and create a comfortable life for themselves in the ability to establish relationships with people and interact with them usefully.
Psychology. environmental factors
Walter's view of social information processing explains why computer communication can sometimes be more effective in developing relationships. In computer communication, as in all human interactions, participants are motivated to establish relationships ( Future Interest : Relationship Psychology ). They gather information and create hypotheses about the people they interact with. Their exchange will confirm or change these hypotheses.
Thus, in "lean" media (with fewer signals or longer delays), relationship development will occur in the same way as in richer media, but at a slower pace, since less information is exchanged with possibly longer delays. It is possible that for some this type of relationship development is more attractive than for others. This is one explanation why individual differences also play a role in media choice.