York St John University England UK
York St John University England UK
About:
York St John University was founded in 1841. It's a close-knit, inclusive place that offers much more than a certificate of education. With the official status of "Refuge", we see our role as something more than a provider of educational services. We take our role in the city of York seriously. Many of our students interact directly with the wider community at a variety of levels. From partnering with prisons to working with disabled athletes, from military rehabilitation to free creative courses for users of mental health services, we fight to remove barriers to participation.
York St John University Degrees / Programs
Let's take a look some of the degrees offered by the university.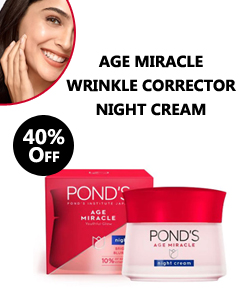 MA: TESOL
MA in Language and Social Justice
Master of Science (MSc)
MSc in Fashion and Luxury Marketing
Master in International Business
Bachelor of Biomedical Sciences
Bachelor of Law
Master of Business Administration (MBA)
BSc Sport
Bachelor in Computer Science
Bachelor in Software Engineering
Bachelor in Psychology
Bachelor of Arts (BA)
BA in Graphic Design
BA in Business Management
Bachelor of English, Linguistics
Bachelor in Religion, Philosophy and Ethics
Bachelor of Educational Linguistics
University Address:
Lord Mayor's Walk, York YO31 7EX, UK
University Facebook:
University Twitter:

University Website:
Want to Read or Visit the Official Site Click Here.
University Admissions:
information will be update soon….
Source: yorksj.ac.uk