10 Class Pakistan Studies Guess Paper 2022
10 Class Pak Studies Guess
Short Questions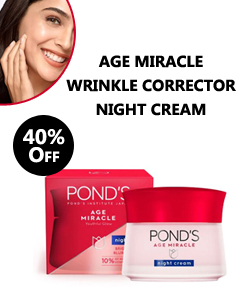 Chap 6(1,3,5,8,9)
Chap 5(2,3,6,7)
Chap 8(1,2,4,6,7)
Chap 7(1,3,5,7,9)
Long Question
Chap 6(1,4,)
Chap5(3,7)
Chap 8 (5,1)
Chap 7(1,9)
MCQs from Exercise
Ch#2:-S/Q#1,3,5,9,10
L/Q#1,3,9,11
Ch#4:-S/Q#1,2,5,6,7
L/Q#1,2,6,8
Ch#1:-S/Q#2,4,6,7,9,10
L/Q#2,3,5,7
Ch#3:-S/Q#3,4,5,6,9
L/Q#3,9,10
Pak Studies 10th Guess Paper
SHORT Question
Chptr=5 Q#1,2,5,6,8.
Chp6=Q#1,3 ,5,6,8,9
Chp7 Q#3,4,5 ,7,9.
Chp.8 Q#1,2,3,5,6,7.
Pakistan Studies Complete Guess Papers for Matric
HOW TO WRITE A MASTER'S THESIS
When completing a master's thesis, students must show their ability and ability, based on the acquired in-depth knowledge, skills and general cultural and professional competencies, to independently solve the tasks of their professional activity at the modern level, professionally present special information, scientifically argue and defend their point of view.
Being the final stage of master's preparation, the thesis should summarize the training program for all types of student work, including research and practical component, for the entire period of study in the master's program, demonstrate the knowledge, skills and abilities of the student both in terms of the chosen master's direction and in terms of specialization .
Thus, the master's thesis has two main interrelated goals: