10th Class Biology Guess Papers Topics for Short Questions
Guess Papers of Biology 10th Class
Topics for Short Questions
Breathing, Cellular Respiration,Lenticel, Lungs,Alvoli,Trachea,
Voice Box,Asthma,Pneumonia,Bronchitis, Tar,Homeostasis,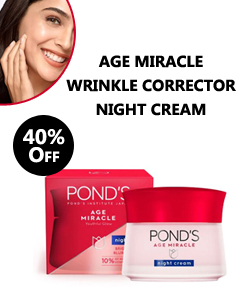 Osmoregultion,Gutation,Nephron, Kidney Stone, Kidney Transplant,
Lithography, Dialysis&Types, Stimulus,Elector,Spinal&Cranial Nerve,
Neuron,Nerve&Types, Reflex Action,Gonad,Pancreas, Epilepsy,
Bone & Cartilage, Skeleton & Types, Antagonism, Osteoporosis, Arthritis,
Reproduction, Binary&Multiple Fission,Spore,Corm, Rhizome,Bulb,Cutting,
Grafting,Sexual Reproduction&Types, Alternation Of Generation,
Pollination & Types, Germination Types & Factor, Inheritance, DNA, Gene,
Allele,Homo&Heterogeneous, Dominant&Recessive, Test Cross & Types,
Artificial Selection,Predication, Completion, Food Chan & Web, Eutrfication,3R,
Fermentation & Types, Ferment ER, Uses Of Biotechnology, Pharmacy & Pharmacology,
Drug & Types, Antibiotics & Types
It can also instantly turn the tablet on to a specific page in a textbook or on a specific exercise, thus avoiding the inevitable waste of time when all the students are looking for the right page of a book in often significant confusion. We see here that a digital system dedicated to teaching allows significant control and does not fall into the trap of distraction that would be inevitable with a passive system Technology can disconnect social interactions
Digital tools are often perceived as devices that can isolate and cut off traditional interactions of life in society. In education, technology is a tool, not an end in itself.