Alif Allah Aur Insan By Qaisra Hayat
Alif Allah Aur Insan
Alif Allah Aur Insan Complete Novel
"Alif Allah Aur Insan" is a social, romantic and religious novel in Urdu. Qaisra Hayat has written this interesting and beautiful novel.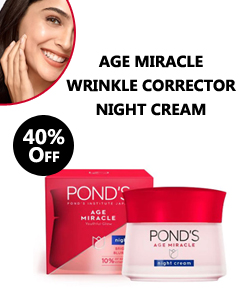 Download Alif, Allah Aur Insan Part 1 Pdf
Reading improves brain function, develops memory, promotes the formation of new neural connections and strengthens the work of those parts of the brain that are responsible for thinking and speaking. People who read a lot are less susceptible to senile dementia , and they are less likely to be diagnosed with Alzheimer's disease later. Reading develops the skill of concentration, one of the most important and useful in today's information-filled world. Thanks to books, we expand our horizons and develop our imagination, we begin to better understand the world in which we live, our thinking becomes more flexible and open to new things.