Alwazifa-tul-Karima By Maulana Ahmad Raza Khan Barelvi
Alwazifa-tul-Karima
Title name of the book is "Alwazifa-tul-Karima" Written by Maulana Ahmad Raza Khan Barelvi. Islamic Wazaif book of Barelvi maslak along with Urdu translation.
Download Al Wazifa tul Karima pdf
All the books posted here are just for educational purposes only. If you like the books please support the writers/poets and buy the Original hard copies.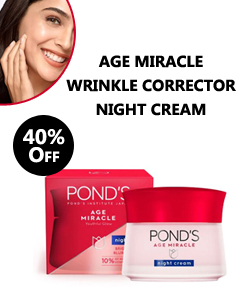 Most people choose fiction because it is great entertainment, a way to relax. Many people cannot imagine a trip without reading, a vacation at sea, some have free time and read during a break at work, some cannot fall asleep without reading their favorite work.