BA English Complete Notes by Ashfaq Ahmed
BA English Notes by Ashfaq Ahmed
This eBook or PDF contains complete notes (Included Short Stories, One Act Play and Poetry with Explanations) of BA English written by Ashfaq Ahmed.
These notes are easy to understand because these are written with respect to our students mentality.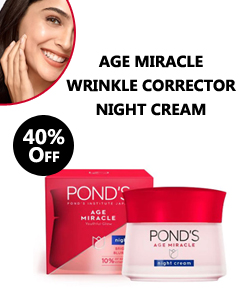 Read or Download for the preparation of BA.
BA English Complete Notes by Ashfaq Ahmed
Telecommuting and digital mobility
A context of generalization of teleworking
The pandemic has highlighted telework, which has become widespread when it was only marginal before Covid 19. A new health protocol in companies came into force on July 1, 2021, on the recommendation of the Ministry of Labour.
The new health protocol does not impose a minimum number of days to be teleworked, but recommends the rhythm of two days of telework and three days in the office per week .