BA English Notes Rappaccini's Daughter Short Story by Nathaniel
BA English Notes Rappaccini's Daughter Short Story by Nathaniel
Rappaccini's Daughter is a story taken from the BA English Book "Short Stories". Rappaccini's Daughter short story is written by Nathaniel Hawthorne.
Here you can read its most important questions and the answers of those question for the best preparation of BA English.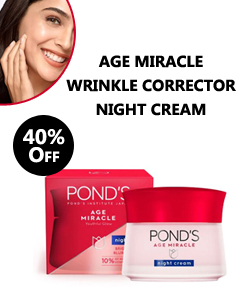 If want to read complete notes for Short Stories BA English.
Than you can read this post BA English (Short Stories) Complete Notes.
Dmitry Bak, director of the State Literary Museum, head. Department of the History of Russian Literature of Modern Times, Institute of Philology and History, State University for the Humanities, Professor of the Department of Art Criticism of the Moscow Art Theater School The first problem is personal. The tradition of teaching literature has been lost. A huge number of people who are teachers of literature at school simply do not understand what literature is, what reading is, what is a classic, which presupposes its modern reading. In those cases when in the classroom we see an original, original, creative, lively language teacher who knows what literature is, all success is with him.