Bhoonchal Novel By M.A Rahat
Free Download Bhoonchal Novel By M.A Rahat in Pdf
Bhoonchal is an Urdu horror novel written By M.A Rahat. Visit the following link to read online and download Bhoonchal horror adventure and fiction novel in Pdf format to read offline.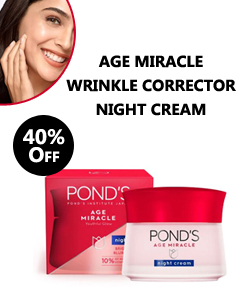 Download Bhoonchal Novel Pdf
The book is a source of knowledge that should help you achieve success in business or life, as well as relax, distract from problems. Therefore, it is necessary to choose a book, like an expensive thing – carefully, weighing all the pros and cons. Read a few paragraphs and you will understand whether this book is easy to read and whether it is needed at all. Search for reviews and author information to learn more about the style and knowledge behind a given literary publication.