BA English Notes Breakfast Short Story by John Steinbeck
BA English Notes Breakfast Short Story by John Steinbeck
Breakfast is a story taken from the BA English Book "Short Stories". Breakfast short story is written by john Steinbeck.
Here you can read its most important questions and the answers of those question for the best preparation of BA English.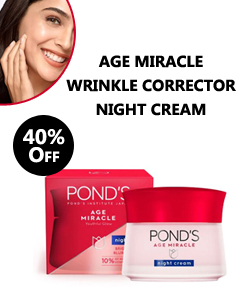 If want to read complete notes for Short Stories BA English.
Than you can read this post BA English (Short Stories) Complete Notes.
The audio format gives more opportunities for reading on the move (while traveling by train or in a car or exercising in the gym) and is indispensable for people who are too mobile and cannot sit in one place for a long time with a book in their hands. The e-book has several advantages over the paper counterpart. A reader or smartphone with a reading app smaller than a bookcase. The electronic version is several times cheaper, because the lion's share of the cost of a printed book is the cost of paper, printing and transportation. The lengthy publishing process is shortened and the book reaches the reader earlier. It also made it easier to get hold of any book. It is unlikely that residents of large cities have faced such a problem, but in regions where not everything is smooth with the book infrastructure, this is relevant.