What Factors affect the Pitch of Sound Produced
Factors affect the Pitch of Sound

Pitch depends on following factors: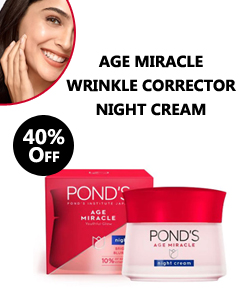 – Frequency of Vibrating Body: The greater the fundamental frequency, more shrill will be the sound.
– Relative Motion of Sound: If source and listener both are coming closer pitch will increase.
Problems related to the behavior of the student. Too active, undisciplined behavior of the student interferes with the whole class and himself. But one must always understand why such a situation arises. If students are bored in class, the problem is with the teacher. We need better preparation for the lesson. When a student behaves disrespectfully and rudely with teachers, the parents are to blame for not teaching their child to follow the rules of conduct.