Furness College England UK
Furness College England UK
About:
Furness College is a comprehensive college in Barrow-in-Furness, Cumbria.
The College has consistently been rated by the Education and Development Funding Agency as having EXCELLENT financial health, including the last full academic year, with any surplus reinvested in student accommodation.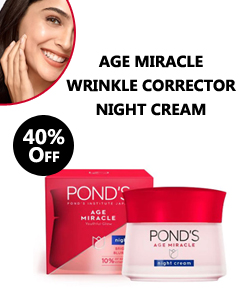 To do this, the College has a clear vision and strategy, and strong values ​​that guide everything it does.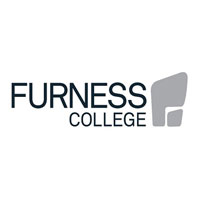 Furness College Degrees / Programs
Let's take a look some of the degrees offered by the university.
Science Cambridge Advanced Certificate Technical Level 2
Level 3 Diploma and Advanced Diploma in Creative Media Production and Technology
Level 3 Diploma in Specialized Support for Teaching and Learning in Schools
Diploma in Building Crafts Level 1 (Bricklaying, Carpentry and Joinery, Painting and Decorative Work, Plastering)
BSc (Hons) in Computing
BSc (Hons) in Health and Human Services (Top-Up)
Bachelor of Arts (BA)
BSc (Hons) in Education and Training
BSc (Hons) Business Management with Studies in Project Management (Top Up)
Address
Channelside, Barrow-in-Furness LA14 2PJ, UK
Facebook

Twitter

Website:
Want to Read or Visit the Official Site Click Here.
Admissions:
information will be update soon….
Source: furness.ac.uk