Gadariya by Ashfaq Ahmed PDF Read Online
Gadariya by Ashfaq Ahmed PDF
This is one of the best piece of Gadariya From the collection of or Written by Ashfaq Ahmed It have 80 (Eighty) Pages.
In modern society, it is generally accepted that reading books has ceased to be relevant, and people give preference to the Internet. This is especially true for young people. People really don't read in such volumes now as they used to.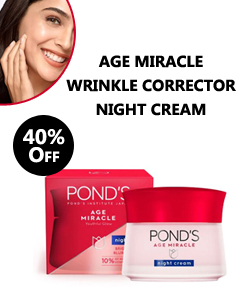 However, this is normal, as there was no such variety of entertainment in the past. Due to the lack of a wide choice, people read and found it very useful. Now the waste of time on reading is being questioned, because there are other sources of information.