Gorilla Fighters By Habib Ahmad
Gorilla Fighters By Habib Ahmad
Title of the book is "Gorilla Fighters" Written by Habib Ahmad Hanfi (Shan-e-Muslim) . An interesting and wonderful story of five young men in Urdu language. Download in pdf format to read offline.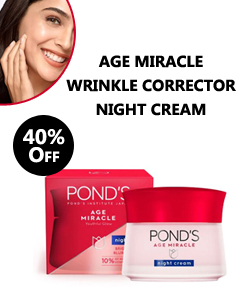 How to start learning English?
Another important point is responsibility. You should remember that you have only two paths – to learn the language or to lose this battle. When you accept responsibility, you will understand:
– thoughts "I'm not smart", "no money for classes" are just excuses. The main desire, and there is always a solution to the problem;
– you made a conscious decision, which means in case of failure you can only blame yourself;
– and the last thing: which path to choose is entirely up to you, no one else will help you with this.