Gulabi Rut Surkh Phoolon Ki by Iqra Sagheer Ahmed
Gulabi Rut Surkh Phoolon Ki
This is one of the best piece of Gulabi Rut Surkh Phoolon Ki From the collection of or Written by Iqra Sagheer Ahmed It have 10 (Ten Only) Pages.
Why is reading books useful for people in a depressed mood? If you have dark thoughts or something worries you, the book will help to cheer you up and overcome sadness. The works, the authors of which have wit and subtle humor, will help you, even for a while, to forget about everything that worries you. Take, for example, one of O. Henry's short stories, which are famous for their humor and unexpected outcomes.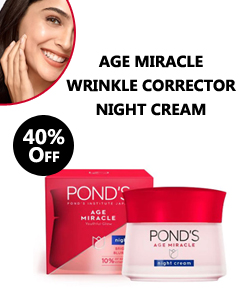 It is also useful to read books because they have a significant impact on our moral guidelines and on our spiritual development. After reading this or that classic work, sometimes people begin to change for the better.