Hazrat Aisha (R.A) Ke 100 Qissay By Maulana Shuaib Sarwar
Hazrat Aisha (RA) Ke 100 Qissay
The book "Hazrat Aisha (RA) Ke 100 Qissay "narrates 100 most beautiful and speritual life stories of Umm-ul-Momineen Hazrat Aisha Siddiqa (radiyallahu anha) in Urdu. This book was written by Maulana Shuaib Sarwar.
You can read online or download this useful book in Pdf from the link mentioned below.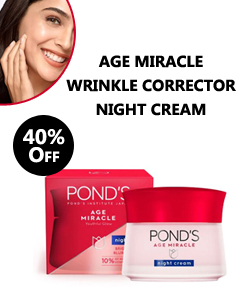 The line of education and the development of creative, intellectual and physical abilities becomes holistic and consistent, which has many benefits for children and also improves the quality of educational services. The plus of joining the kindergarten to the school is also manifested in an increase in the salaries of teachers and all school staff, including the administration and housekeeping apparatus.