Heythrop College – University Of London UK
Heythrop College – University Of London UK
About:
For over 400 years, Heythrop College has specialized in the study of philosophy and theology. Now, these subjects are not mere departments of a greater institution; the entire college is devoted to their study. Our students have access to one of the finest libraries in their field, and some of the largest teaching staff in these fields.
Heythrop is also part of a larger community at the University of London. As a member college, we benefit from the University of London's high international reputation which attracts students from all over the world. Wherever your research takes you, the University of London will be immediately recognized and respected.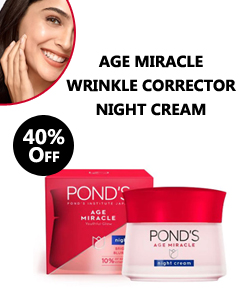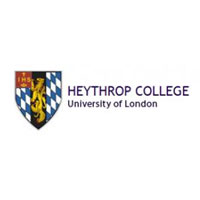 Most of our students state, however, that Heythrop's smaller, close-knit community of around 1,000 students and staff is the main attraction to explore here. We offer a truly personalized approach to learning and ensure that all of our students are supported in their academic, social and career pursits through our on-campus facitiies and services and our connections with the University of London and other participating universities.
Heythrop College Degrees / Programs
Let's take a look some of the degrees offered by the university.
MA of Abrahamic Religions
MA Pastoral Theology
MA Modern Ethics
MA Christian Spirituality
MA Christian Theology
MA Christianity and Interreligious Relations
MRES biblical studies
MRES pastoral theology
MRES philosophy
MRES Christianity and Interreligious Relations
Law ma canon
MA Bible Studies
MA psychology religions
Master of Philosophical Studies (mphilstud)
ma philosophy
MA Philosophy in Education
MA philosophy and religion
MA Philosophy of Religion and Ethics in Education
t-Master of Divinity
Heythrop College Address:
23 Kensington Square, London W8 5HN, UK
Heythrop College Facebook:

Heythrop College Twitter:

College Website:
Want to Read or Visit the Official Site Click Here.
College Admissions:
information will be update soon….
Source: london.ac.uk