Kimiya-e-Saadat Persian By Imam Ghazali
Kimiya-e-Saadat
The title is "Kimya-e-Saadat" Written by Hazrat Imam Ghazali ra This is the original book. Download the original Kimiya e Saadat in pdf format.
All the books are here only for reference and academic functions solely. If you really love books, please support the writers / poets and get the initial laborious copies from the book.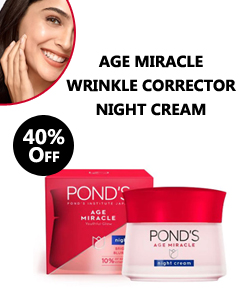 How many words are in EnglishFirst, you need to figure out how many words are in the English language and how many you need to know to achieve your goal? The most authoritative dictionaries can contain up to 800,000 English words. But they also include those that are outdated and do not apply in modern life. For example, the Oxford Dictionary: it contains 171,476 new, 47,156 obsolete and about 9,500 new (derivative) words.