Leisure Poem by William Henry Davies Critical Appreciation
Leisure Poem Critical Appreciation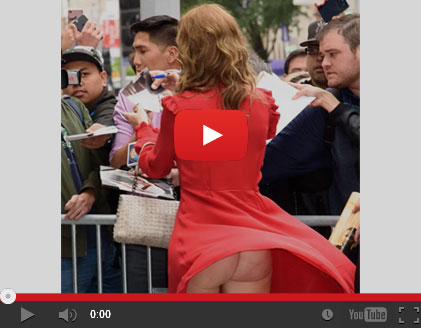 Describe the poem "Leisure" as a criticism on the time worship?
In this poem, Leisure" William Davies has criticized the worship of time and the fast moving life in the western society .Modern man is missing the beauty of nature and the charm of innumerable animate and inanimate objects. The poet repents that the modern people have become materialistic and are sunken in their worldly and material pursuits. Moreover they are spiritually and morally hollow. While moving through the forest they have no spare time to stop and observe the beautiful squirrels, which are a part of the beauty of nature, are hiding the walnuts, in the grass.
In addition to it, they pass beside the streams; they do not observe the silvery bright waves, glittering just like the stars which twinkle in the sky in the night. So they are neglecting and missing the beauty and blessings of nature. At the same time they have no time to amuse themselves with the beauty for lady or the glance of goddess of beauty who also contributes to the beautiful nature. They have no time to watch how marvelously her feet are moving and how her talk can enhance that magical smile which her looks sprinkles later on. In this poem the poet personifies the beauty of nature as "a goddess of nature", which is always charming and fascinating So, those who have no spare time to enjoy the beautiful images are unfortunate. The main theme of this poem is that the modern has totally neglected the importance and beauty of nature and it is crystal clear that the modern man is more sensitive towards the woes and anxieties of this modern and materialistic life.
Which book cover should you choose: soft or hard cover? The production of hardcover books is a multi-step process, which is reflected in the cost of such a publication. The democratic price of paperback should not be considered as an indicator of poor quality of the book. There are two types of softcover: Soft binding, obtained by adhesive seamless bonding (CBS), is the fastest-produced type of binding.