London School of Planning and Management UK
London School of Planning and Management UK
About:
LSPM is dedicated to pushing the boundaries of management research and planning through its research, collaboration throughout LSPM, and its commitment to businesses, organizations, and leaders around the world.
We aim to use knowledge for organizational success by educating our students' talents to solve problems in their educational and professional careers.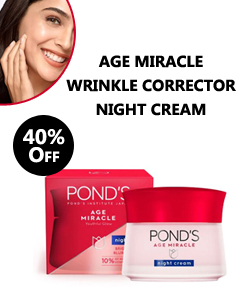 Our programs are cost effective
You can study anytime, anywhere
Ideal for working professionals
100% online
Live tutor support via chat/email and whatsapp
Flexibility is in our DNA
We have been successfully teaching working adults since 2004. The London School of Planning and Management is home to the study of business management and planning. Our business management programs are focused on developing and using knowledge to find practical solutions to problems that span the corporate world.
Over the years we have grown to become a respected education provider with thousands of alumni. Today, LSPM students enjoy high-demand programs in the fastest growing fields. Our students include:
professionals,
Entrepreneurs,
Government and others.
Top managers –
middle managers
junior level managers
other
London School of Planning and Management Degrees / Programs
Let's take a look some of the degrees offered by the university.
Master in Risk Management
Master in Strategic Marketing
Master in Tourism and Hospitality Management
Master in Educational Management and Leadership
Master in Project Management
Address:
Office 7, 35, 37 Ludgate Hill, London EC4M 7JN, UK
Facebook:
Twitter:

Website:
Want to Read or Visit the Official Site Click Here.
Admissions
information will be update soon….
Source: lspm.org.uk