Mera Ghar Mera Angan by Sadia Amal Kashif
Mera Ghar Mera Angan
This is one of the best piece of Mera Ghar Mera Angan From the collection of or Written by Sadia Amal Kashif It have 06 (Six Only) Pages.
How to stop distractions and become more focused?
Scientists have calculated that a person picks up his smartphone 118 times during the day, while we spend an average of 2-3 hours a day on useless surfing on the Internet and social networks. If we add to this the fact that our relatives and colleagues can distract us about 20 more times in a day, then what remains?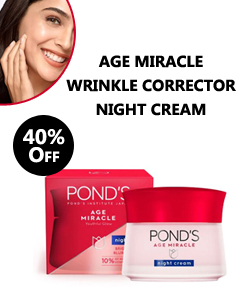 It is believed that a person who is distracted by some stimulus needs 15 minutes to concentrate again. But what to do with such a huge amount of these same irritants in our life?
Edward Hallowell, a psychiatrist and ADHD (attention deficit hyperactivity disorder) specialist, author of several best-selling books and founder of The Hallowell Center, knows what to do. He wrote the book Don't Distract Me, which talks about how to become more focused.