Mere 50 Pasandeeda Scene by Umera Ahmed
Mere 50 Pasandeeda Scene
This is one of the best piece of Mere 50 Pasandeeda Scene From the collection of or Written by Umera Ahmed It have 99 (Ninty Nine Only) Pages.
Do not forget about the existence of modern literature, which, unfortunately, is no longer so full of talents as before. But still, among our contemporaries there are good authors whose books will make you think.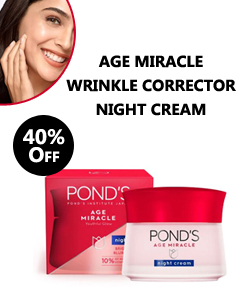 Naturally, in order to develop professional knowledge and skills, read special literature. How much professional literature you need to read depends on the subject you are studying and on your desire for self-development .
In conclusion, I would like to say, paraphrasing the well-known saying – "Reading is light, not reading is darkness!"