Mujay Pehchan Main Tera Iqrar by Dr. Huma Jahangir
Mujay Pehchan Main Tera Iqrar
This is one of the best piece of Mujay Pehchan Main Tera Iqrar From the collection of or Written by Dr. Huma Jahangir It have 08 (Eight Only) Pages.
How to take control of your time for reading
Every summer we plan to have fun, swim and sunbathe. In general, relax. But if none of this really worked out, then the summer was spent fighting the routine. All because there was not enough time. We estimate it correctly and take it under control – we would now bask under the sun. How to find time for whatever you want, says Steve McCletchey in the book "From Urgent to Important."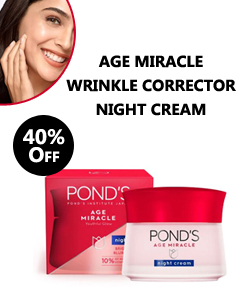 He suggests looking at life as a collection of pieces of time that we can use as we like. Then every time interval becomes the only one important. If we are preparing food, then this is the main task that we can do now. We are hungry, and food is the only thing we want.