Noor Fatima Novels List
Noor Fatima Novels List
Noor Fatima Novels:Noor Fatima is a very famous Pakistani Urdu Novelist and Writer. She has written many novels with unique romantic and social stories. Here we will provide you the list of her novels and you can download them in pdf as well as you can read them online.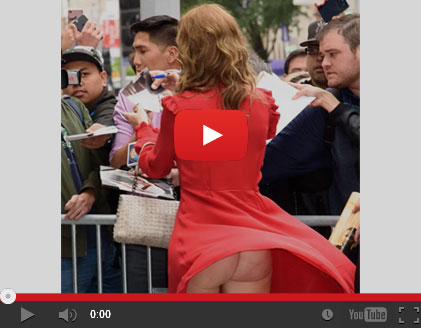 She started sharing novels on Facebook and Now a lot of people really loves her work and they always appreciate her for her incredible writings. Most of her novels is based on romantic urdu stories. Noor Fatima Novels Writings are absolutely delightful experience for all the readers.
Some of her novels also based on social issues. The best thing about her novels is that People can relate to these stories. Her fictions are highly acclaimed and her work is highly appreciated by the readers.
Complete list of her novels is given below:
Noor Fatima Novels List:
MUNFARID HUSN AFSANA
BARAN E RAHMAT
ANKAHI CHAHATAIN
RISHTON KA DALDAL AFSANA
LAZMAY ZINDAGI AFSANA
AYE HIJAR E SHAB O WASAL E ZEEST BAKHSH
SAKOON E QALB KI TALASH
SAPNO KI DUNIYA AFSANA
DHUNDLATI NAZAR AFSANA
ZAAT E RAIHAI AFSANA
EK SAFAR AISA BHI AFSANA
ANOKHA MUSAFIR AFSANA
INTEZAR AUR SAHI AFSANA
ZAMEER AFSANA
BHOOTIYA HAVELI
KAALI AFSANA
HUM ISLAM KI SHADIYAN AFSANA
TERE SUNG
KAFIR E ISHQAM