Past Papers of 9th Class Lahore Board Civics 2013
Past Papers of 9th Class Civics 2013
What is your background and how was your foundation born?
I started volunteering with orphans at the age of 15 when I was living here in Jakarta as part of my International Baccalaureate. I got a scholarship in the United States, where I finished my university studies. After much thought, I decided to drop my scholarship to pursue a doctorate in the United States. I had to go back to Indonesia to help orphans and street children.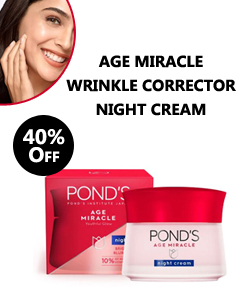 When I was 20, I created my foundation and an orphanage. At first it was not easy, I was really alone. Luckily, fairly quickly, people saw that the foundation was turning around and bearing fruit. Sponsors began to appear and the number of children accompanied increased, reaching 2000.