Past Papers of English 10th Class
Past Papers of English 10th Class
1- Past Papers of English 10th Class Lahore Board 2014 Group I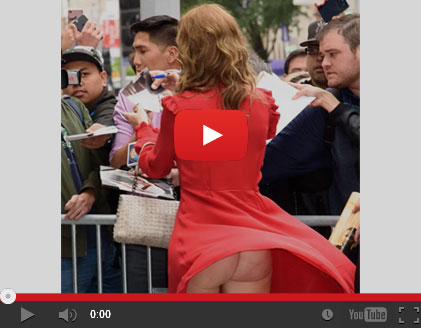 2- Past Papers of English 10th Class Lahore Board 2014 Group II
3- Past Papers of English 10th Class Lahore Board 2015 Group I
4- Past Papers of English 10th Class Lahore Board 2015 Group II
5- Past Papers of English 10th Class Lahore Board 2016 Group I
6- Past Papers of English 10th Class Lahore Board 2016 Group II
Therefore, skill, technique and the ability to write poetry are needed. A large vocabulary is also extremely important here, because in order to get the perfect rhyme, you need to select more sonorous synonyms. So, now I will teach you how to write a poem!
The most important thing is to have knowledge, feel this knowledge and be able to describe it beautifully.
The first step, let's start with what is a verse, what are the types, who is a trochee, and who is an iambic. These words should become close to you. The Internet will help you. After the theoretical part, you can safely move on to the second step. The second step is to study the rhythms, what they are, and most importantly, learn to feel them.
Skill plays a huge role here, it takes a lot of time to work it out. You need to scroll through the rhymes a lot in your head, which words fit together, why exactly those are combined and others are not, to understand the logic.