Quran se Ilaj (Remedy with Quranic Ayah) In Urdu pdf
Quran se Ilaj (Remedy with Quranic Ayah) pdf
"Quran Se Ilaj "Remedy of all diseases with Quranic Ayah. Collection of Quranic Verses, which is the remedy of various diseases and various problems along with Urdu supporting text to understand easy.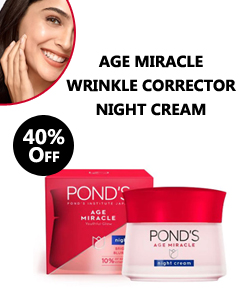 Click on the link below to download the pdf file.
Printed editions, especially hardcover ones, are heavy and bulky, while most e-books are lightweight and don't take up much space. Carrying an e-book with a whole library inside is much easier than taking several paper editions with you. If you've read one of the books away from home, it's much easier and cheaper to download a new e-book than to find a bookstore with the paper book you want.