Ramzan Mubarak Status & Happy Ramadan Wishes & Greeting Cards
Ramzan Mubarak Status
Ramzan Mubarak Status & Happy Ramadan Wishes & Greeting Cards: In 2023, the fast of Ramadan will begin on March 23 and will last until April 21 – it is on this day that the holiday of Eid ul Fitr will be celebrated. The dates of fasting and the day of celebration of Ramadan are determined according to the Muslim lunar calendar.
Holy Month of Ramadan Care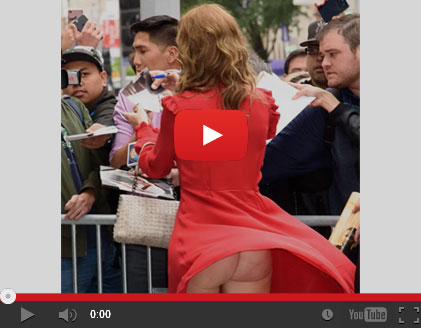 In the month of Ramadan, it is customary not to drink water and food during the daytime, until the Maghrib Prayer. It is also not welcome to indulge in entertainment this month. Ramadan is a month of humility and unity with God. Violating the ban on eating during the day is allowed only for pregnant and lactating women, minors and the elderly, as well as sick and people with poor health.
Purpose of Fast of Ramadan
Refusal to eat allows you to feel what a poor person experiences without a piece of bread, and this brings up compassion and mercy. During this period, it is customary to generously distribute food. The time of Ramadan is considered very beneficial for the human soul, as there is a chance to curb one's vices by living a month in purity and reading prayers. This is why Muslims love Ramadan so much and look forward to it as a joyful event that helps them get closer to God.
How to Say Happy Ramadan Wishes
To wish you a happy month of Ramadan, you can simply say "Happy Ramadan!" or "Ramadan Mubarak!" is an Arabic phrase meaning "Blessed Ramadan". There are many other greetings and good wishes that are exchanged during the month of Ramadan. Here are some examples:
Ramadan Kareem! is a common greeting used to wish someone a generous and blessed Ramadan.
"May Allah bless you this Ramadan" is a sincere wish for someone to receive the blessings and mercy of Allah during the holy month.
"I wish you a peaceful and thoughtful Ramadan" is a wish that the month of Ramadan be calm and contemplative, focused on spiritual growth and introspection.
"May your fast be easy and your prayers be accepted" is a prayer wish for someone to have a successful and beneficial month of Ramadan, so that their fast is blessed and their prayers are heard by Allah.
You can easily download these images. If you are using computer than right click on the image & click on Save Image As & if you are using mobile than tap on the image, you will find the option to download the file.
Ramzan Mubarak Cards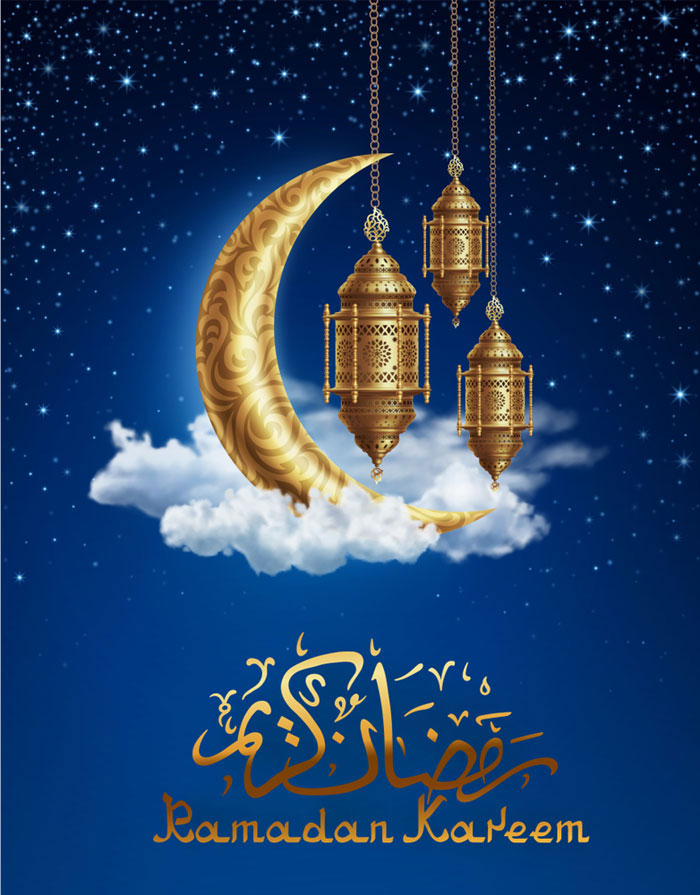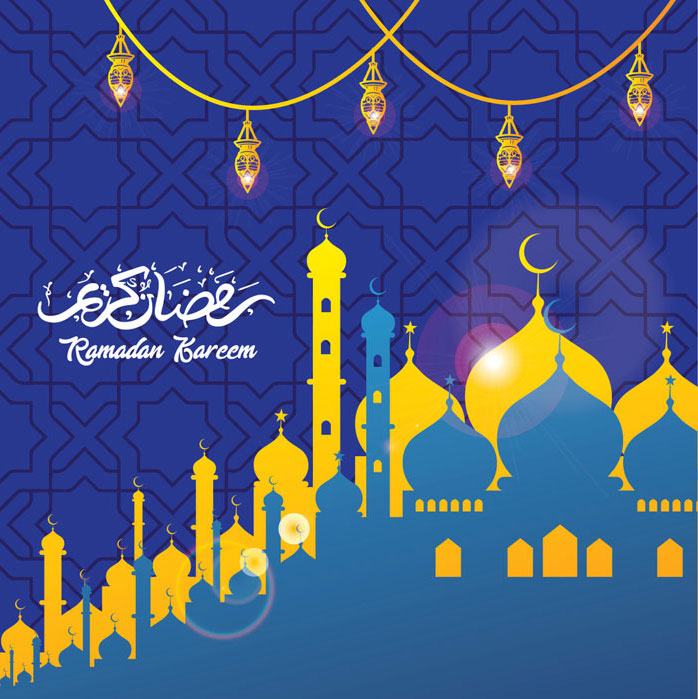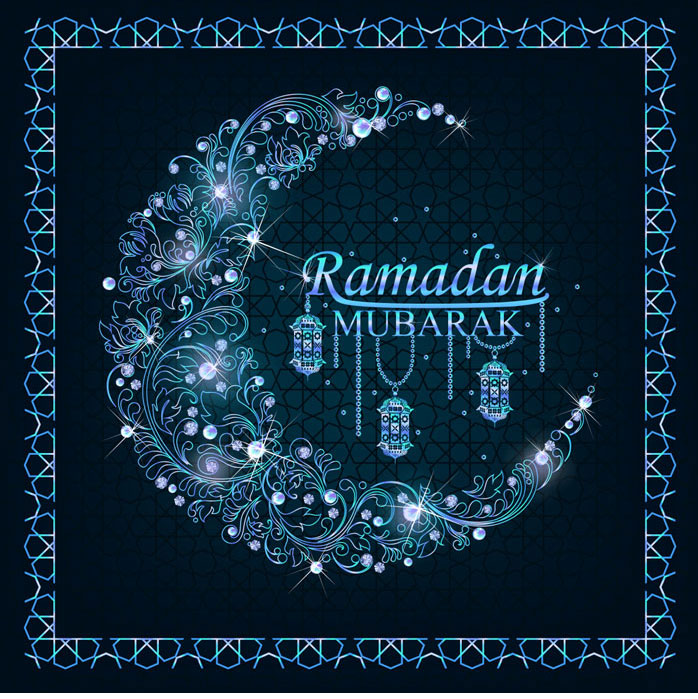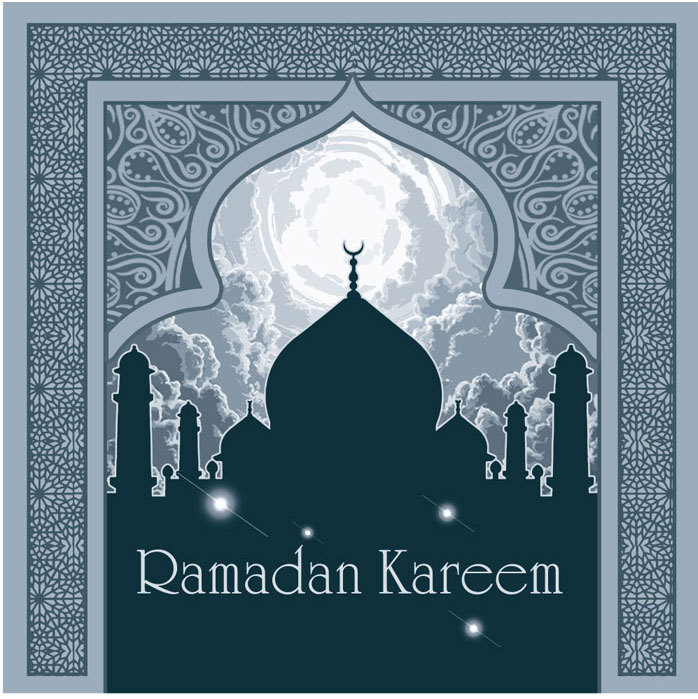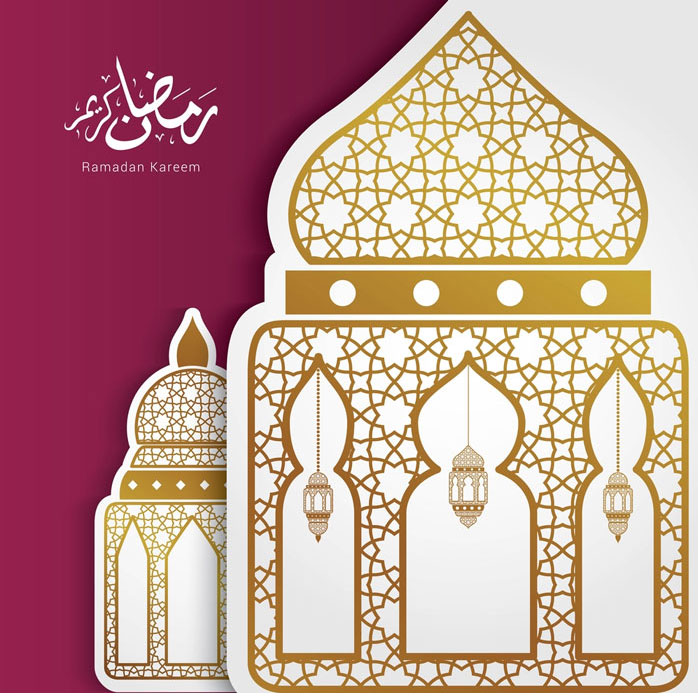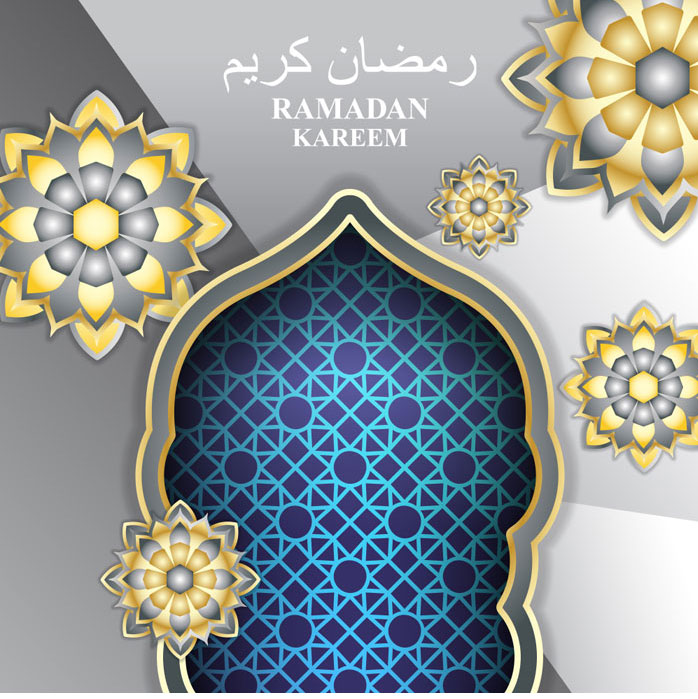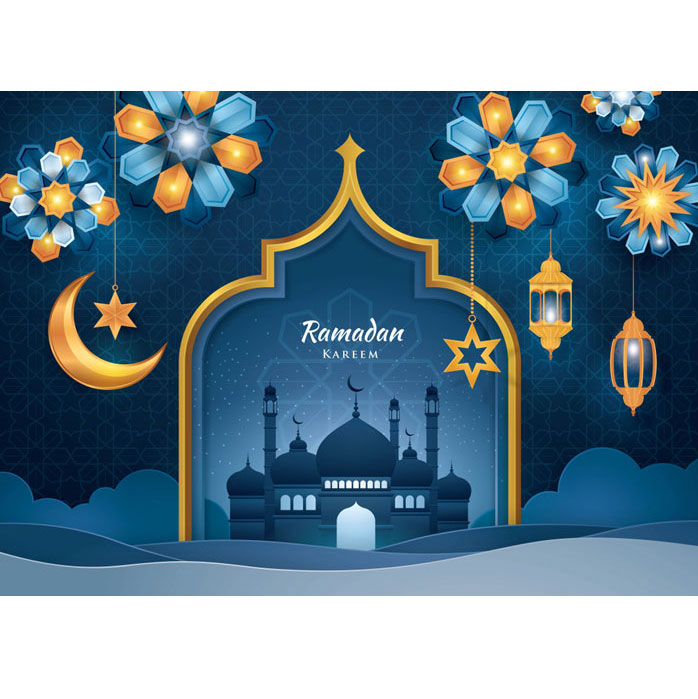 Ramzan Mubarak Status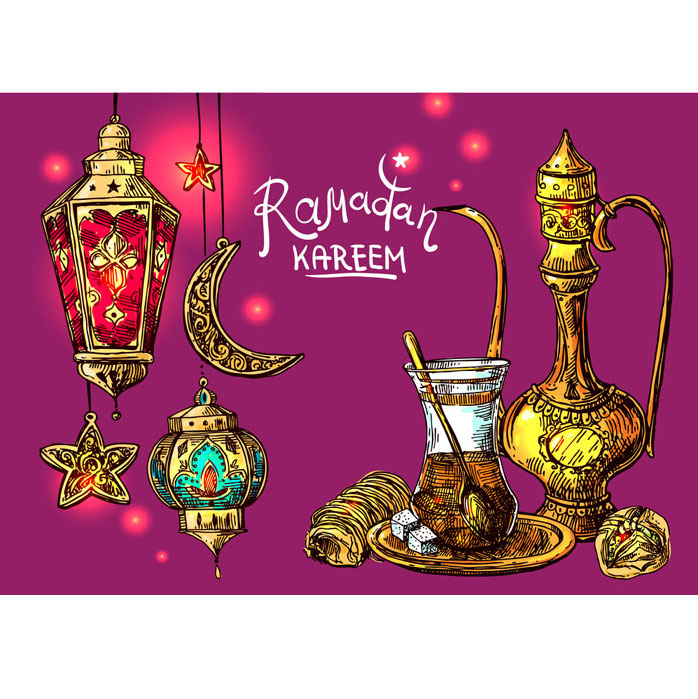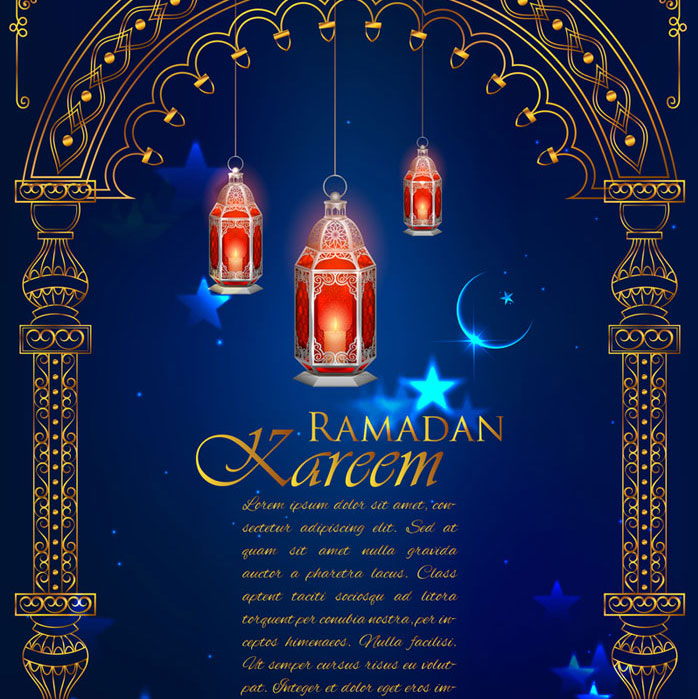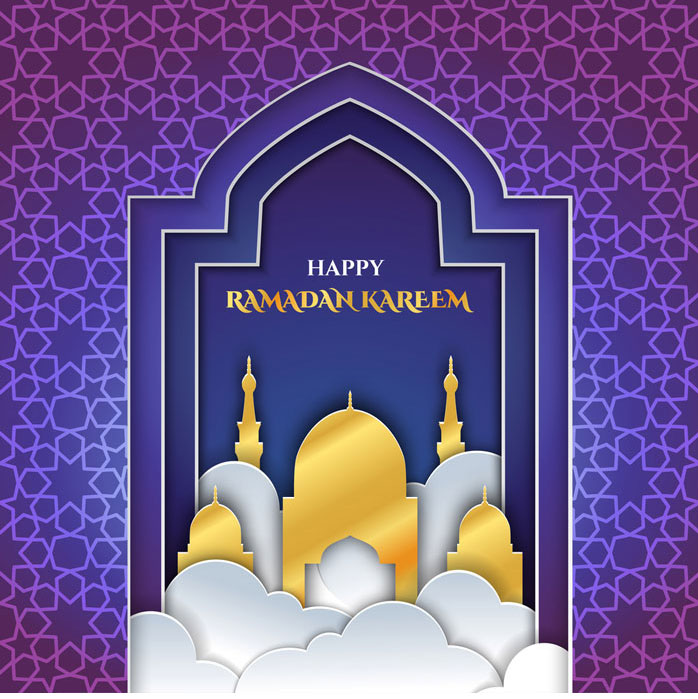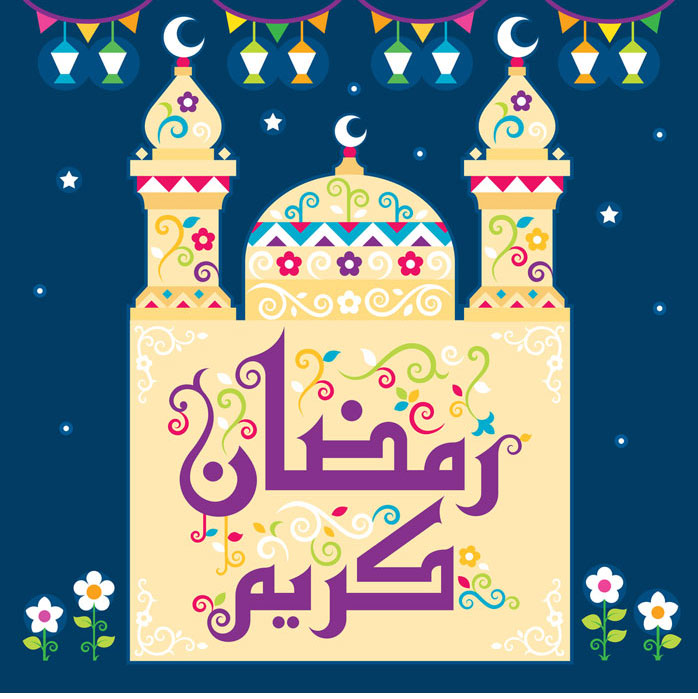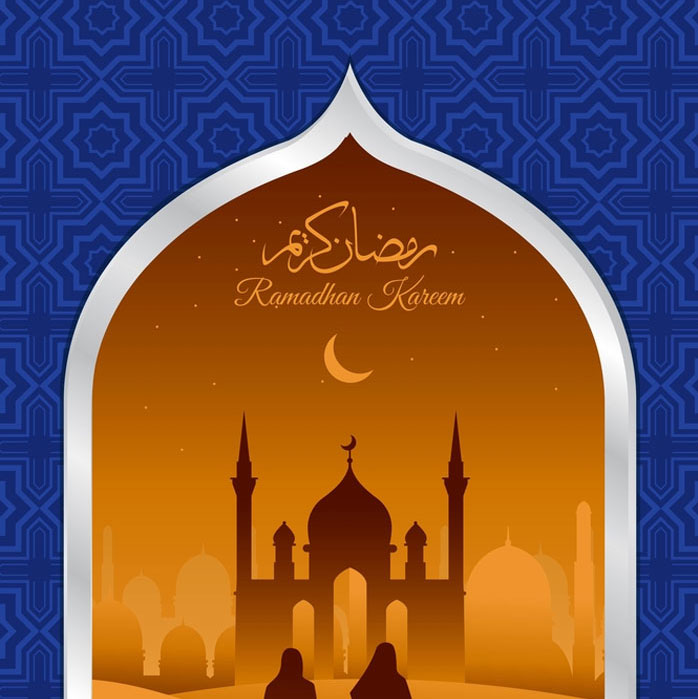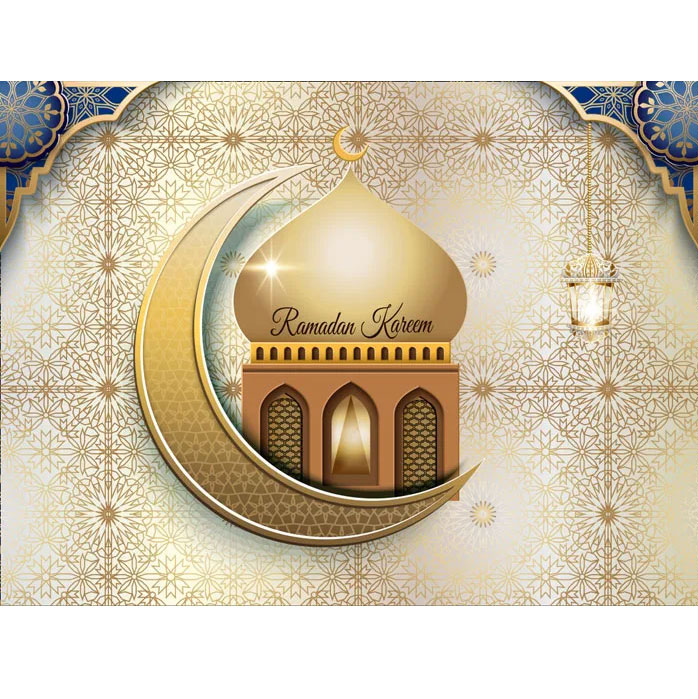 Click on the Next Button for More Status