Story on Moral Union is Strength
Union is Strength
Once upon a time a flock of pigeons came flying to vast green fields. They looked down and saw plenty of food grains. They asked their chief to a light.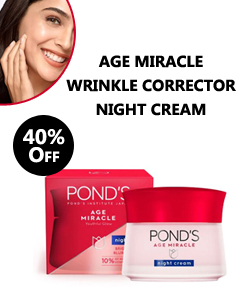 He did not allow them to do so because he feared that the net was set by some hunter. The pigeons insisted that there was no fear of a net and their fear was baseless. At last, the leader had to surrender. So he accepted their proposal.
They landed and were caught in a net. All of them were very puzzled. They requested their leader to do something to get out of the net. He advised them to exert their power together and pull the net up.
They acted upon his advice and got rid of the dangerous problem.
Moral:
Union is strength
Unity is strength
Keep track of your child's hobbies , which change frequently. From 7 to 10 years old, a special creative curiosity is manifested. Children can express themselves in cooking, drawing, chess, dancing, sports, knitting, and also be interested in science . Prepare additional books, bring it into sections, provide access to all the information of interest. Be interested, ask the child questionsto which he can give a detailed answer.
Loveto knowledge should be manifested not only during school hours, but also during everyday life. Parents should create conditions for the development of the child.