BA English Notes The Killers Short Story by Hemingway
BA English Notes The Killers Short Story by Hemingway
The Killers is a story taken from the BA English Book "Short Stories". The Killers short story is written by Ernest Hemingway.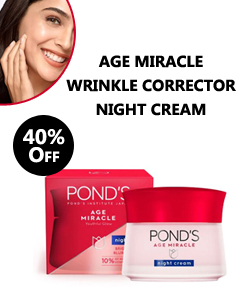 Here you can read its most important questions and the answers of those question for the best preparation of BA English.
If want to read complete notes for Short Stories BA English.
Than you can read this post BA English (Short Stories) Complete Notes.
Develop a system for checking your records. For example, do a monthly review of recent notes, or tag-select the ones that you need for work, for self-development, or for building relationships with other people. You can analyze notes sequentially or randomly 7. Use new knowledge in practice You follow our advice and you have accumulated a wealth of knowledge. A logical question arises: what to do with all this material? Of course, put it into practice! If you find out about a new marketing concept, take five minutes and think about why it works for someone and how it can be used in the work of your company. If new questions arise or you notice gaps in your knowledge, keep looking for new sources and repeat the process over and over.