BA English Notes The Necklace Short Story by Maupassant
BA English Notes The Necklace Short Story by Maupassant
The Necklace is a story taken from the BA English Book "Short Stories". The Necklace short story is written by Guy de Maupassant.
Here you can read its most important questions and the answers of those question for the best preparation of BA English.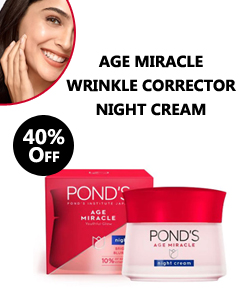 If want to read complete notes for Short Stories BA English.
Than you can read this post BA English (Short Stories) Complete Notes.
Reducing the risk of developing Alzheimer's disease Israeli neuroscientist Dr. Inna Slatski claims that 30 minutes of reading a day at a young age reduces the risk of developing Alzheimer's by a third Mental health recovery At the beginning of the 20th century, a new method of psychotherapy appeared, using literature as one of the forms of word treatment – bibliotherapy or reading treatment. At the annual meeting of the American Sociological Association, American sociologist Jennifer Bowman presented the results of a study that speaks of the effective use of bibliotherapy to improve the mental state of a person. The study involved children with mental retardation, speech disorders, attention deficit hyperactivity disorder. She concluded that bibliotherapy has a positive effect on these children.