Types of Motion in Physics for Class 10
Types of Motion in Physics
TYPES OF MOTION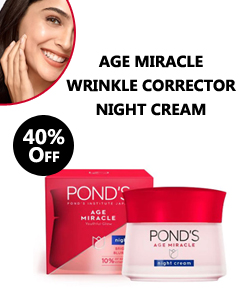 There are three types of motion:
Linear or Translatory Motion
Rotatory Motion
Vibratory Motion
Linear Motion:
Movement with constant acceleration is known as linear motion.
Example:
A bus is moving on the road, a person is running on The ground.
Rotatory Motion:
If a body spins or rotates from the fixed point, so the body is to be in Rotatory motion.
Example:
The blades of a moving fan, The wheel of a moving car.
Vibratory Motion:
To and fro motion about the mean point so the body is to be in Vibratory motion.
Example:
Motion of a spring.
Modern literature (serious) is useful to read because it describes the modern world of people in all its diversity and from different points of view – each author has his own experience, his own worldview, his own style. Again, the deep thoughts of the writers and a lot of useful information. But the biggest plus is the pleasure you get from reading. There are a lot of good books and writers.