Umro Aur Botal Ka Jin Novel By Zaheer Ahmed
Umro Aur Botal Ka Jin Novel
Umro Aur Botal Ka Jin Novel By Zaheer Ahmed is another interesting novel for kids that contains a mysterious story of Umro Ayyar in Urdu language. Click the below link to read online and download the complete novel in Pdf format to read offline.
Download Umro Aur Botal Ka Jin Pdf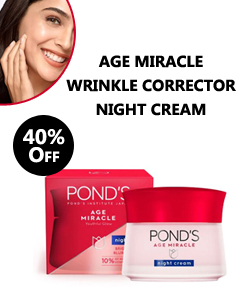 All sources of information are in one place. Any gadget will become a whole library that just fits in your pocket. If in the case of ordinary books we understand that it is not always possible or convenient to carry them with us, then online books will not create such a problem. For many, there is nothing more convenient than reading online, but there are those who categorically do not want to use gadgets to read books. Therefore, on the street or in transport, you can still see people reading ordinary books.