University Center Peterborough England UK
University Center Peterborough England UK
About:
Peterborough University Center Studying for a degree can mean student debt, leaving home and finding your feet in a strange city, but at Peterborough Center you don't have to go far to get a long way. University Center represents the most important event in the provision of higher education in Peterborough's history. Center University offers a wide range of courses covering a range of subject areas and we are rapidly developing majors in a number of key areas. Our portfolio is constantly reviewed and updated to reflect the emerging needs and aspirations of our local market. So if you want to be a name instead of a number University Center is the place to be!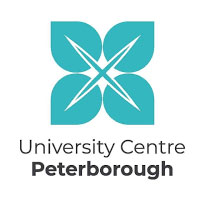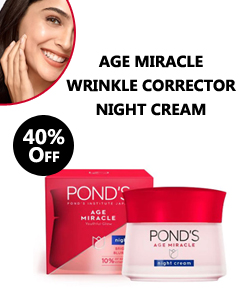 University Center Peterborough Degrees / Programs
Let's take a look some of the degrees offered by the university.
BSC in Sports Coaching and Physical Education
Bachelor in Accounting and Finance
Bachelor in Computer Engineering and Information Systems
Bachelor in Business Management
Bachelor of Arts (BA)
BA in History of Archeology and Landscape
BA in Forensic Science
BA in Marketing
BA in Education (after compulsory education and training)
BA in Psychosocial Studies
BA in Media Studies
BA in Education
Bachelor in English
Bachelor in English
Bachelor of Journalism
Bachelor of Sociology
Bachelor of Integrated Mechanical Engineering
University Center Peterborough Address
Park Cres, Peterborough PE1 4DZ, UK
Facebook

Twitter
Website
Want to Read or Visit the Official Site Click Here.
Admissions
information will be update soon….
Source: ucp.ac.uk