University of Portsmouth Online England UK
University of Portsmouth Online England UK
About:
Portsmouth is a gateway city open to the world. Our university is the same. Our part-time online courses mean you can study from anywhere in the world, whenever it suits you. With us, you will gain the knowledge and skills necessary for career growth and the development of a global network. Join us on the next stage of your educational journey.
Our students are from all over the world. We have welcomed students from nearly 150 countries around the world. We also look forward to welcoming you!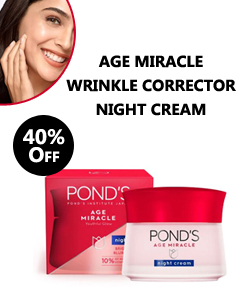 The University of Portsmouth Online Part-Time Courses are tailor-made for you. You do not need to move or obtain a visa to study with us.
After graduating from the University of Portsmouth through an online course, your diploma will have the same academic weight as a diploma on campus.
University of Portsmouth Online Degrees / Programs
Let's take a look some of the degrees offered by the university.
MSc in Risk, Crisis and Resilience Management
MSc Data Analytics
Master in Global Human Resource Management
Master in Project Management in Construction
Master in Cybersecurity and Digital Forensics
University of Portsmouth Address:
Winston Churchill Avenue PO1 2UP Portsmouth , England , UK
University Facebook:
University Twitter:

University Website:
Want to Read or Visit the Official Site Click Here.
University Admissions:
information will be update soon….
Source: studyonline.port.ac.uk